We offer discount coupons for premium subscriptions at times. If you have received one, you can use it to get a discount when you buy premium access on our coupon website.
If you are eligible for a free trial, you can cancel it at any time before the trial period ends. The discount is applied at the end of the free trial, when the account upgrades to a premium subscription. Cancelling before the trial ends, ensures you are not charged.
To apply the discount
Go to our coupon website.

If you don't have a Yousician account, enter an email address and password, and select Create Account. You can also use your Facebook account and Sign up with Facebook.

If you have a Yousician account, select Log in. Enter your Yousician account email address or username and password and select Log in again.

If you use Facebook to access Yousician, select Log in with Facebook.
If you use Apple ID to access Yousician, select

Log in with Apple.

Enter your discount coupon and select Apply.
Pick the premium option you want to buy. Choose your preferred payment method and provide the payment details. Select the Submit to complete the transaction.
If you don't see a popup asking for the discount code, go to our main website instead. Create an account or log in and select Apply discount code from the drop down menu.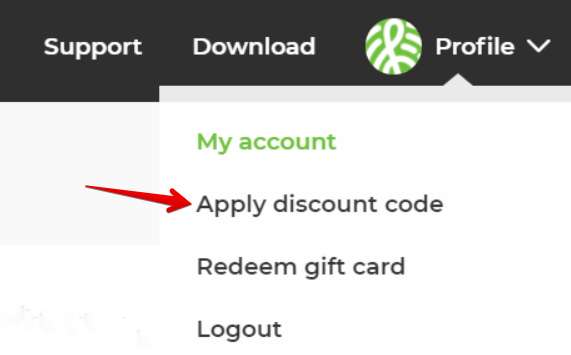 Why can't I redeem my discount coupon?
If you already have a premium subscription, it is not possible to use a coupon. They can only be used for new subscription purchases.